Story Book Lodge is a faith-run Christian camp nestled in the woods of northern Minnesota offering Bible-focused summer camps and weekend retreats where people of all ages can grow in their faith, make lasting friendships, and enjoy God's creation.
A week of fun, memories and learning.
Memories made at Story Book Lodge Christian Camp last a lifetime. Many of our staff members were campers themselves at one point and still share memories of favorite Bible speakers, campfire stories, sports teams, and fun with friends. The home-cooked food is exceptional, receiving raving reviews from both campers and staff. Campers will love meeting new friends and enjoying camp activities while they learn from the Bible about God's great love for them and the way of salvation through Jesus Christ!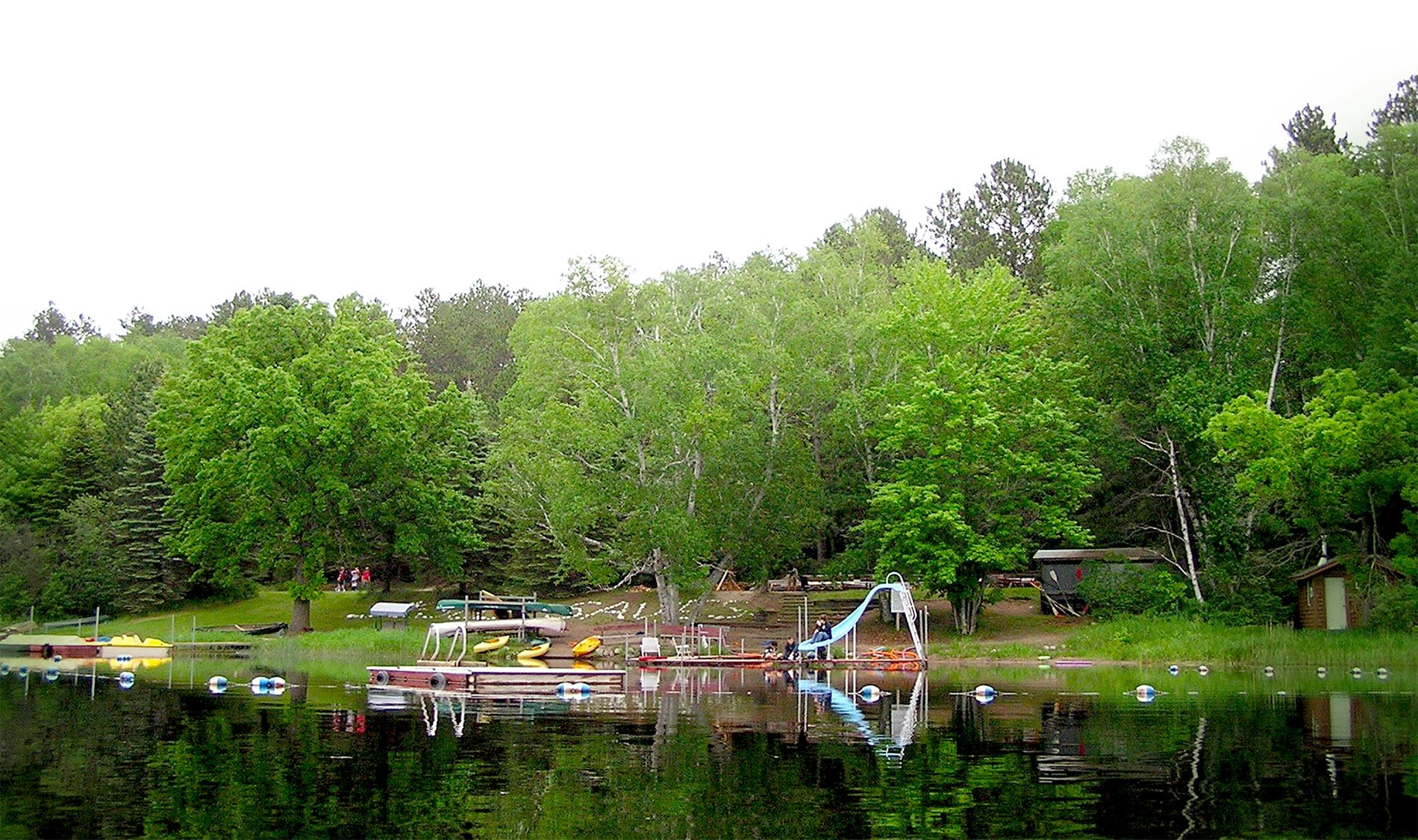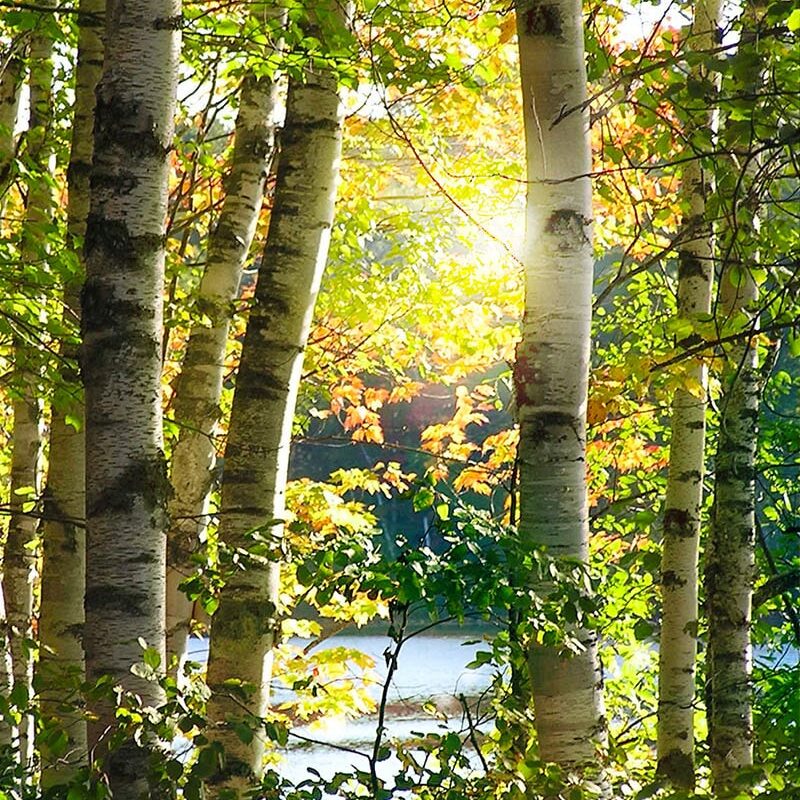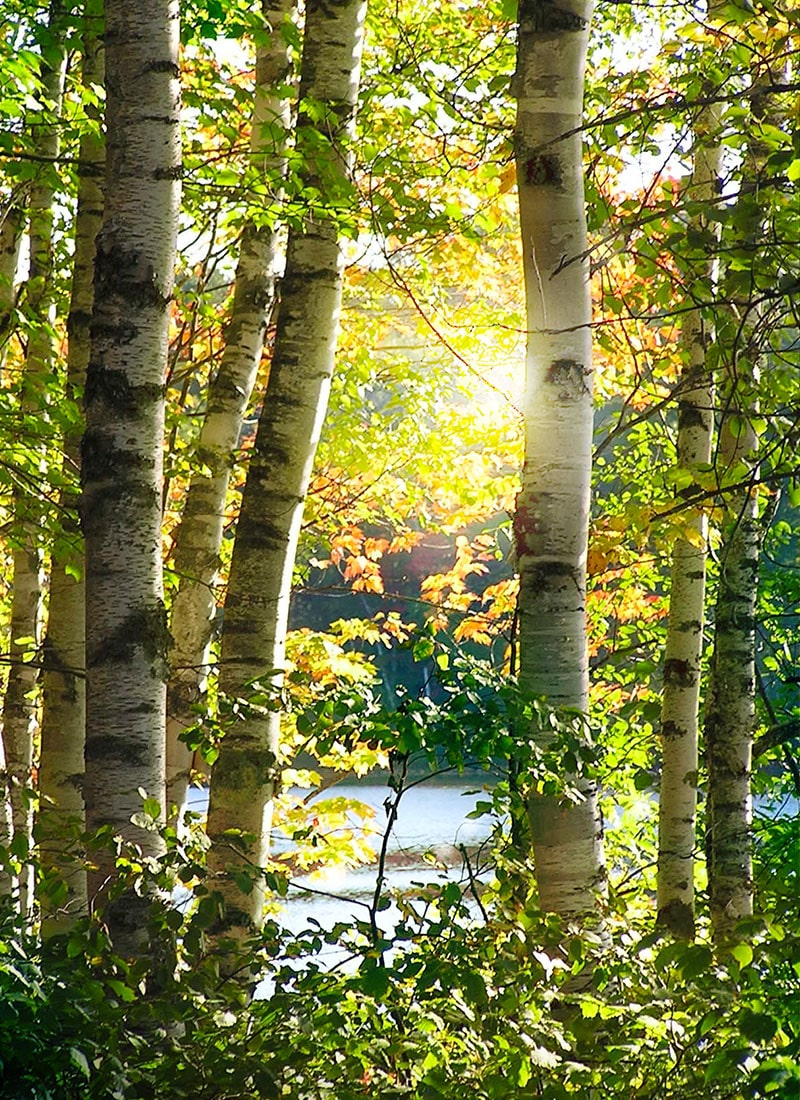 How to sign up for a week at
3.
Fill out the registration form.
4.
You will receive a confirmation email with more information.
SBL is loved by campers
and trusted by parents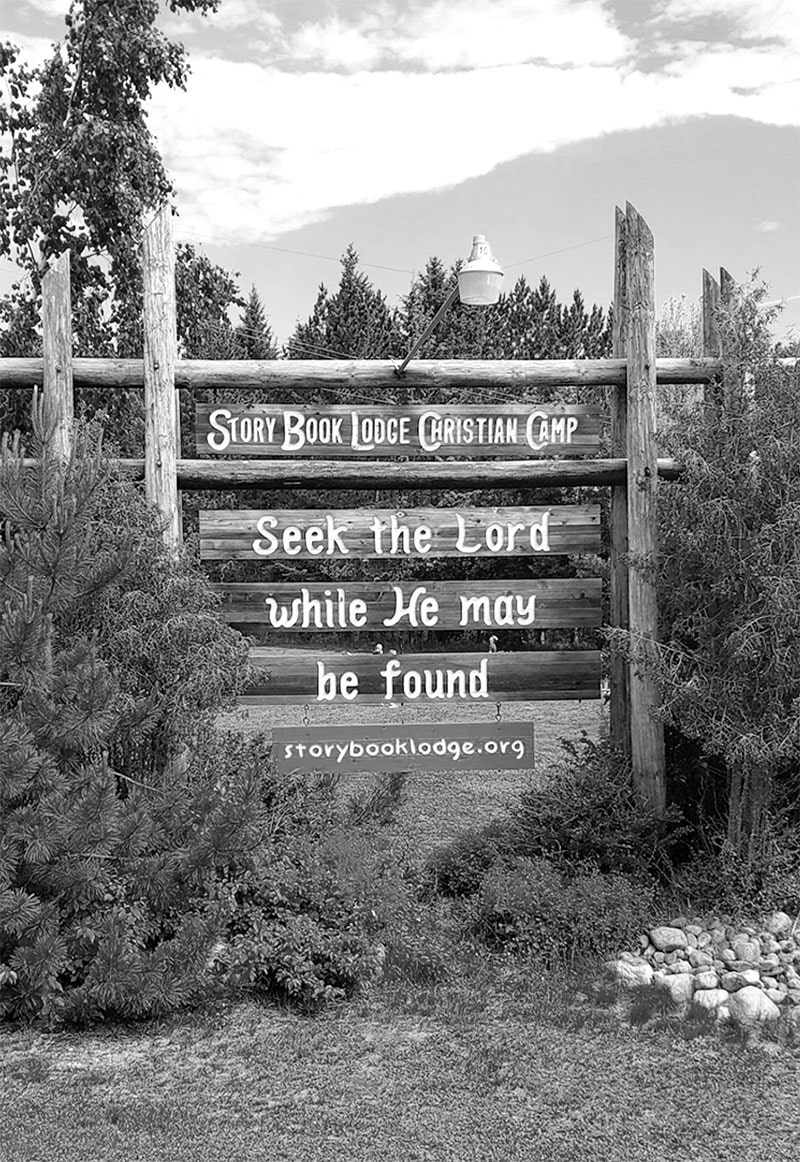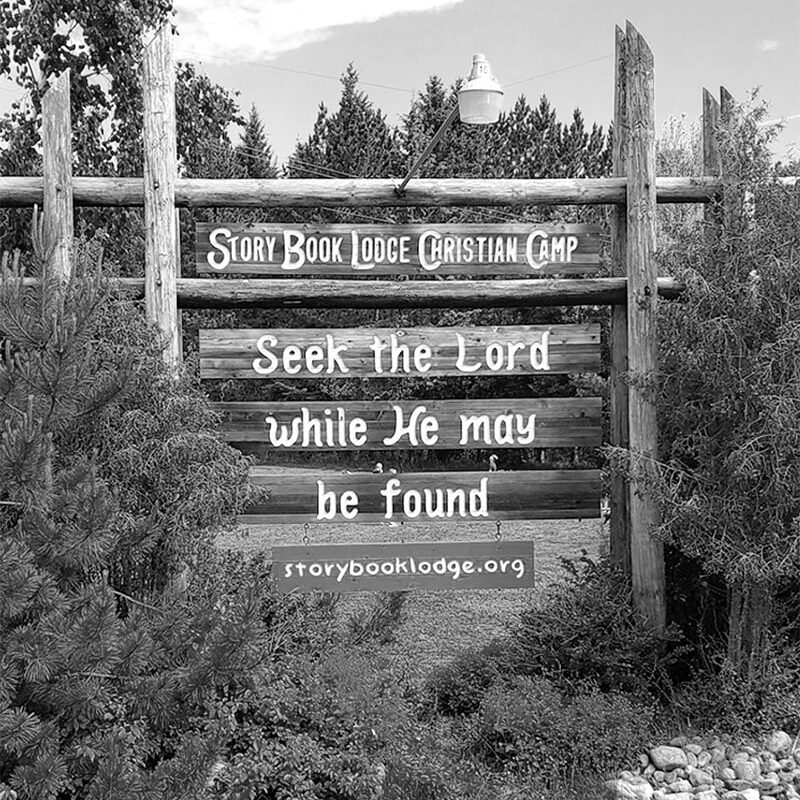 Story Book Lodge exists because God has provided in amazing ways to bring the camp into existence and to sustain it. We have looked to Him for support in every way since 1948. Every year He has proved Himself faithful!
Like other camps, Story Book Lodge Camp has expenses: food, sporting goods supplies, replacing things that wear out (including buildings or gym floors sometimes!), utilities, and many other things. (Not SBL staff–they volunteer without a promise of pay.)
We do not charge campers to attend, knowing that some can't afford to pay. We trust in our God to move the hearts of families who can contribute, and also the hearts of many people who have experienced the life-changing value of Camp in past years. All contributions are voluntary.
Story Book Lodge Christian camp is located at 5079 Vermilion Trail in Gilbert, Minnesota 55741. The camp is located approximately 4 miles south of Biwabik, Minnesota.
A typical day at camp is filled with fun activities, sports, Bible lessons, and delicious meals. We detail the entire day's events on our Day at Camp page.
The facilities at Story Book Lodge include themed cabins from traditional children's stories. Other buildings include a state-of-the-art gym (called King's Court), a dining hall, a chapel, and more. Check out all of the facilities on the Facilities page.
Got more questions? Read both of our FAQ pages.