Retreats are designed to be a relaxed time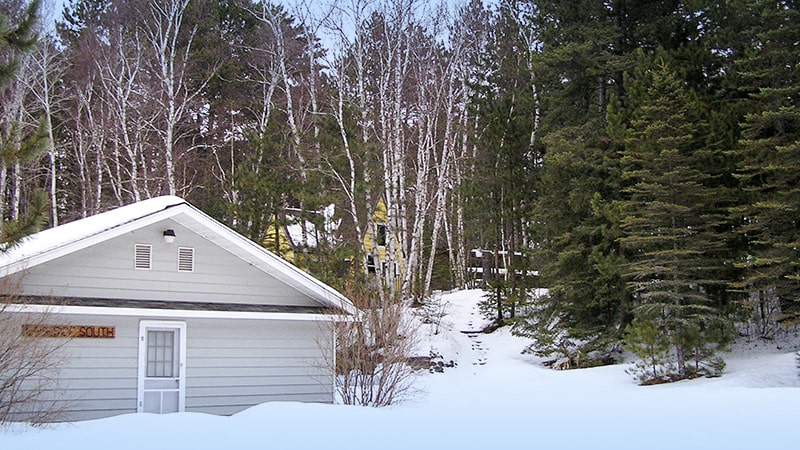 Retreats are designed to be a relaxed time for teens, young adults, families, and couples to receive rest, fellowship, and solid teaching from Scripture. Retreats are normally held in the fall, winter, and spring seasons.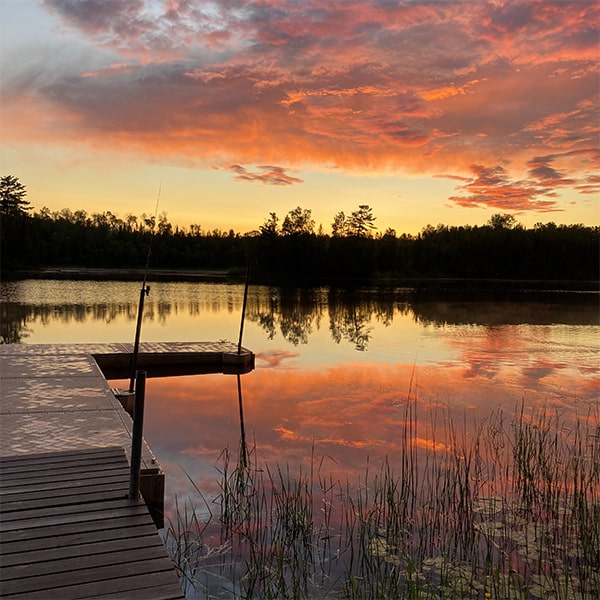 Teen Fall Retreat is a camp favorite that happens in mid-September. This is a weekend of Bible teaching, relaxation, and a time of connection for teens as they enjoy canoeing and kayaking, sports, hiking, group activities, and more. Teen Fall Retreat is the first retreat of the season, giving encouragement and a spiritual boost as teens take a break from their busy lives to enjoy nature, friends, and teaching from the word of God.
No retreats scheduled for this yet. Check back again!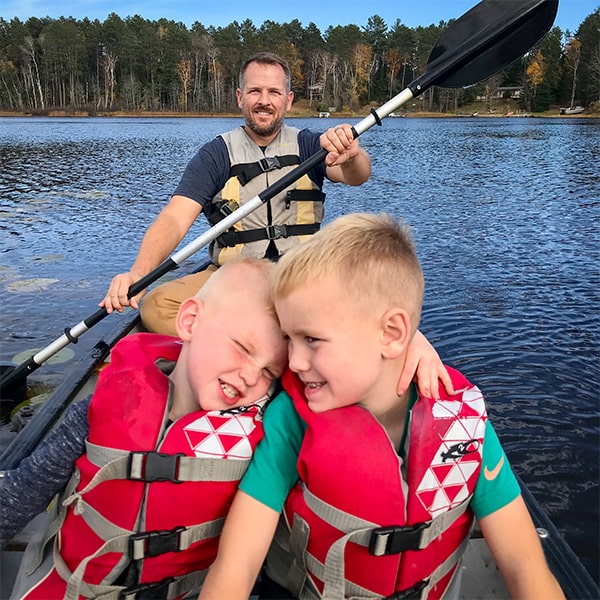 Because of such high demand, there are three Family Fall Retreats offered each year: First, Second, and Third Family Fall Retreat. This retreat is an opportunity to bring the whole family for a relaxing weekend of fellowship, fun, and teaching from the Word. Children enjoy games and engaging Bible messages, and adults are provided extra opportunities for fellowship and encouragement from the Word. Many enjoy hiking in the woods or canoeing and fishing on the lake as they admire the brilliant fall foliage.
No retreats scheduled for this yet. Check back again!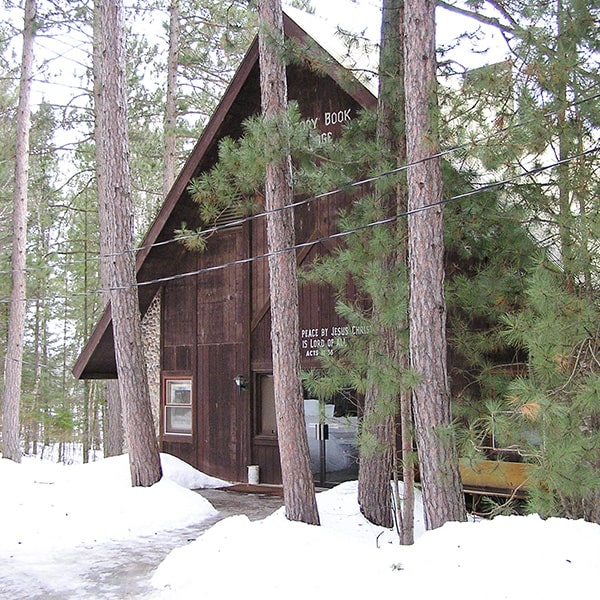 Winter Retreat starts the day after Christmas and goes until New Year's Eve. Teens and young adults can enjoy a week of Bible teaching, delicious food, quality fellowship, and winter activities (including daily skiing trips to Giant's Ridge ski resort!)
Dec 26 - Dec 30
Ages: 15-19
Jason Pettys & Caleb Bulow
This week is a chance to unplug and reconnect with friends, mentors, and most importantly, the Lord. Sound Bible teaching bolsters spiritual growth, and there is plenty of time to reflect, discuss, and deepen friendships.
While the gym is almost always busy with basketball, volleyball, or dodgeball tournaments, the outdoors provides opportunities to sled, trek across the frozen lake, go ice fishing, or play broomball and snow football. If you want to warm up, there are often board games and hot beverages in the dining hall or impromptu music sessions in the chapel.
Each day there is an opportunity to go to Giant's Ridge for skiing or snowboarding. Bring your gear or rent from the resort; you will also need to purchase your own lift ticket each day.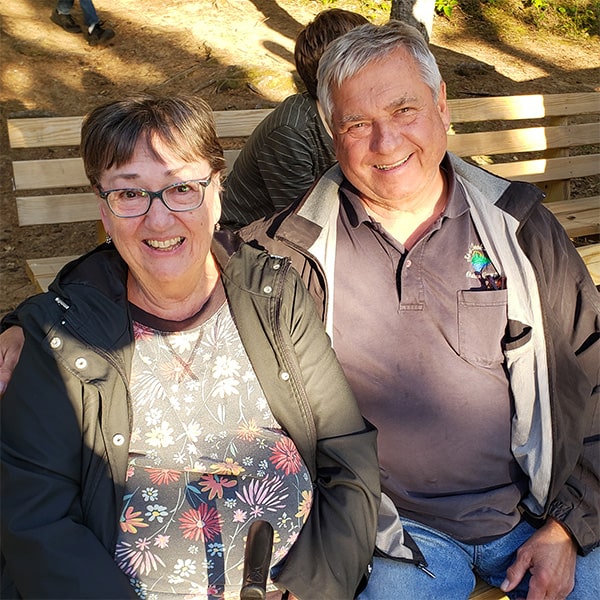 A yearly couples retreat is an excellent time for married spouses to relax, enjoy solid Bible teaching and grow together in the Lord. Usually held in February, couples can come prepared for indoor activities like board games in the dining hall, and pickleball and volleyball in the gym. There are outdoor activities as well like hiking and enjoying the fresh pine air. Couples Retreat is a great opportunity for couples to connect with each other and with other couples. Husband-and-wife speakers provide mentoring and practical insight from God's word.
No retreats scheduled for this yet. Check back again!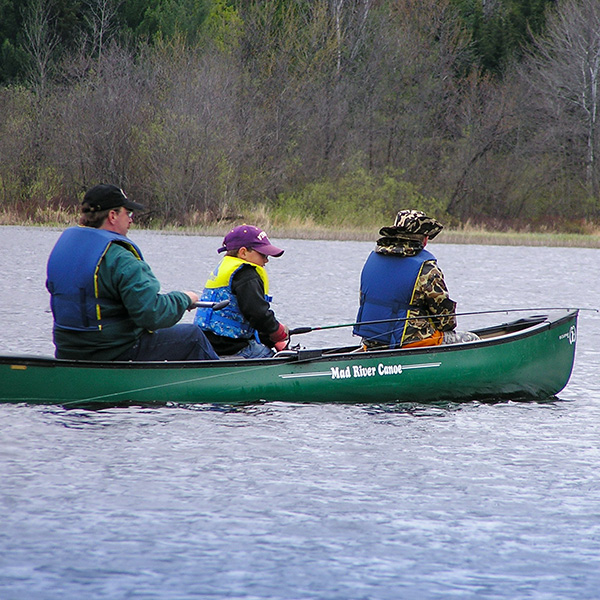 Men's Retreat is a great time for men to enjoy some guy time! Held in the middle of May, Story Book is thawing out and getting ready for the summer camp season. At this retreat, guys of all ages can expect plenty of fishing, sports, kayaking, archery, lots of good food, and time to hear and discuss God's Word.
No retreats scheduled for this yet. Check back again!