Summer camps are the core of the Story Book experience.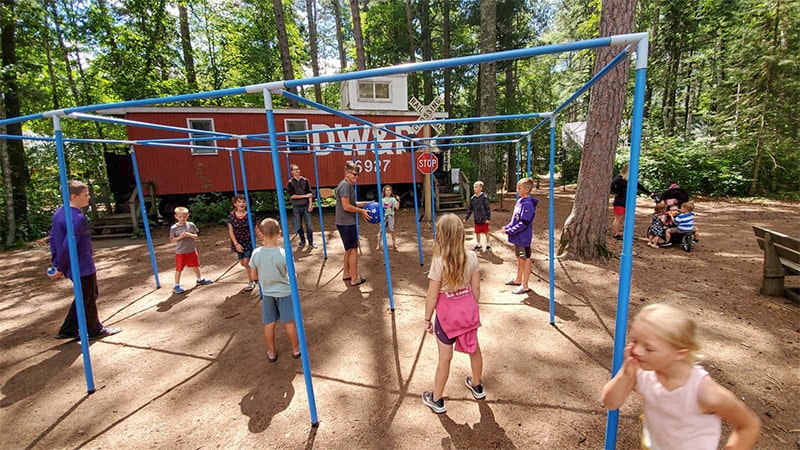 Fun, action-packed days drift into reflective evenings around the campfire. Meals are delicious and hearty and are given ecstatic reviews by campers and staff alike. You'll gain a deeper understanding of the Bible and the gospel of Jesus Christ. Lifelong friendships have been born out of our summer camps. (Learn more about what a day at camp looks like here)
Story Book Lodge has camps running from June through August and ages ranging from 9 to 19, plus family camps. These camps vary in duration and focus.
The Story Book Lodge staff are volunteers who are focused on creating a great week for each camper. We have staff ranging from high school students to seasoned parents who serve with their families. SBL has operated every summer for 75+ years.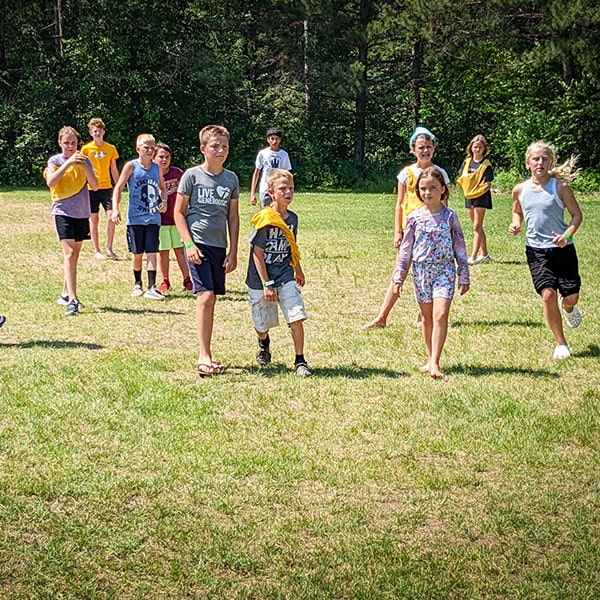 Junior Camps are geared towards ages 9-13. These are one-week camps where campers engage in Bible lessons twice a day, participate in team sports, and enjoy a range of free-time activities (archery, canoeing, gym sports, crafting, swimming, drama, and more). Three junior camps are provided each summer.
No camps scheduled for this yet. Check back again!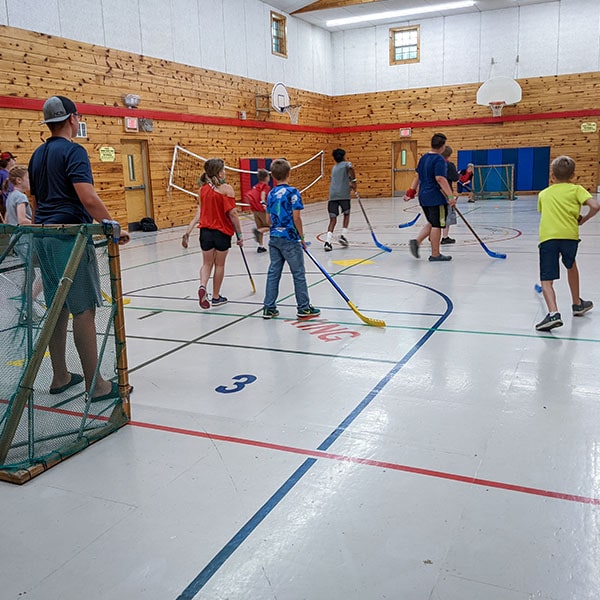 Junior High Camp is geared toward 11 to 15-year-olds. The speakers for this week focus their Bible messages on questions and topics common for young teenagers. These campers also get to enjoy group sports, guided activities, and many options for free time activities around camp. One Junior High Camp is offered per year.
No camps scheduled for this yet. Check back again!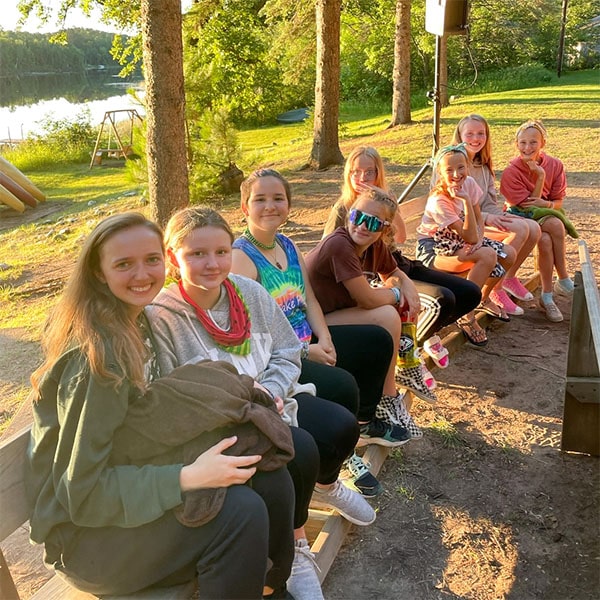 Girls Camp is created exclusively for girls ages 9 through 13. This camp provides the expected camp activities—sports, guided activities, free time, etc.,—while providing some large group fun! The staff at Girls Camp creates group games, crafts, challenges, and more for girls to enjoy throughout the week. Staff for this week includes high school, college/career-aged young women, and mothers.
No camps scheduled for this yet. Check back again!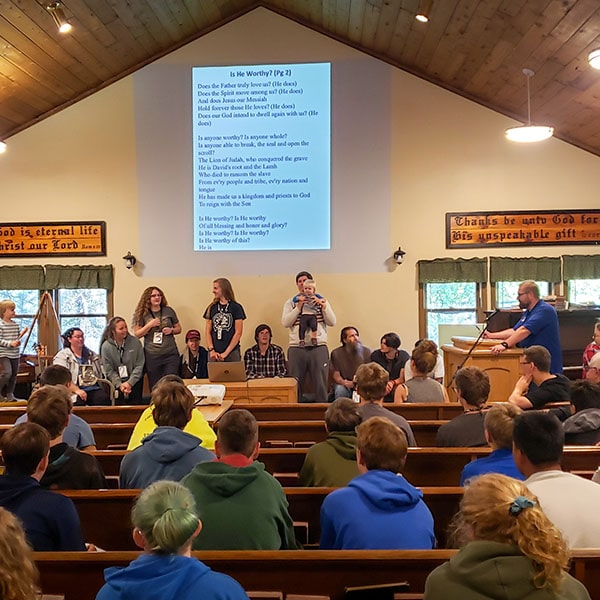 Story Book Lodge runs two teen camps each summer: Teen Camp and Senior Teen Camp. These camps are geared toward teen campers. The speakers at the teen camps focus Bible messages toward a teen-level of study. The campers participate in various sports and activities (canoeing, crafts, archery, etc.) as well as a range of events that are teen camp specific—staffer vs. camper softball games, volleyball tournaments, extra team competitions, and more!
No camps scheduled for this yet. Check back again!
Teen Camp provides campers with two weeks at SBL for ages 14-19. The two weeks follow the traditional camp schedule with a variety of team and cabin activities over the weekend.
Senior Teen Camp provides the teen camp experience in a shorter, one-week timeframe for teens ages 15-19.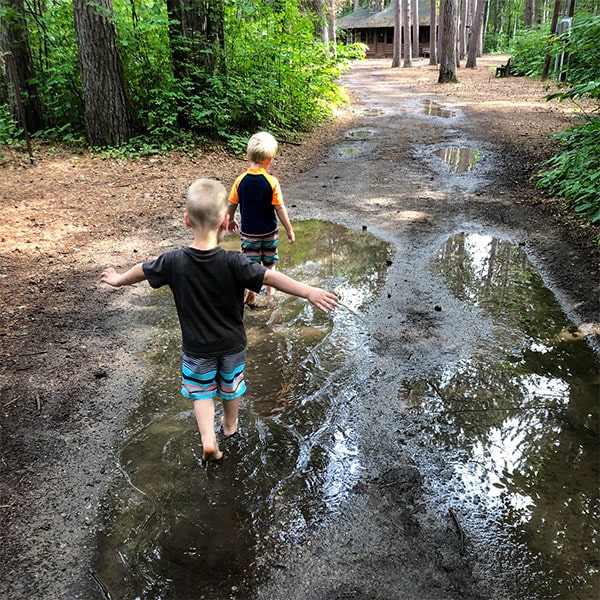 Family camps are a great time to spend a week together learning about God, enjoying nature, and making new friends. Each family is assigned one of the unique cabins for the week. Throughout the day, there are many age-appropriate opportunities to hear and discuss the word of God.
Family camp is a relaxed atmosphere and provides families plenty of time for rest and enjoyable free-time activities together and with new friends. And it's so popular with families that we offer 3 of these camps each summer!
No camps scheduled for this yet. Check back again!