Participate in many activities during your week at camp!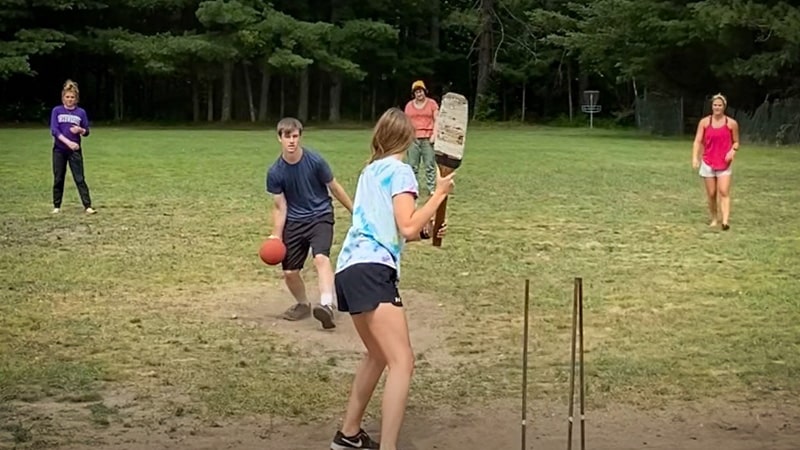 Each week the SBL staff works hard to provide a range of activities for the camper to enjoy. The sports and activities offered can change due to the ages of campers and the staff members working each week. Some recreation is required (such as during sports and guided activity time), but there is also free time when campers have the option to participate in games or lake activities, walk around camp, or just enjoy time with friends.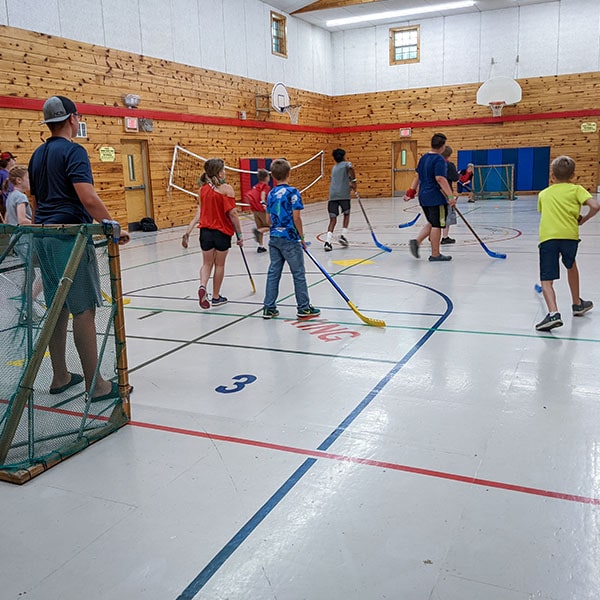 Story Book Lodge has excellent sports competitions throughout the week. Campers are assigned teams at the beginning of the week and compete in sports competitions for points. Teams can also score points by other methods, such as Scripture memorization, and keeping written notes during Bible lessons. The points are tallied at the end of the week and the winning team is presented with awards and prizes.
Team sports include:
Kickball
Volleyball
Soccer
Dodgeball
Ultimate frisbee
Four Square
Seven Sticks
Chinese Cricket
Water Relays
Floor hockey
Flag Football
Softball
Basketball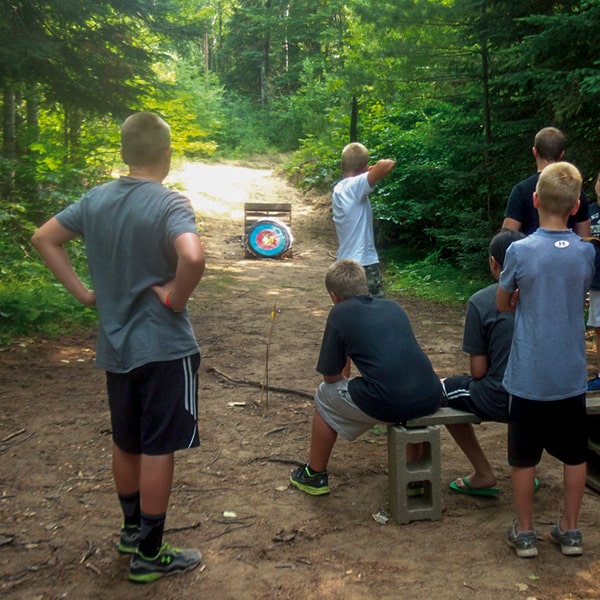 Guided activities happen in the afternoons and are a time when campers can participate in various experiences around SBL. These activities are required, but campers are given a choice as to what activities in which they want to participate.
Guided activities can include:
Archery
Crafts
Music
Theatre/drama
Swimming
Canoeing
Kayaking
Fishing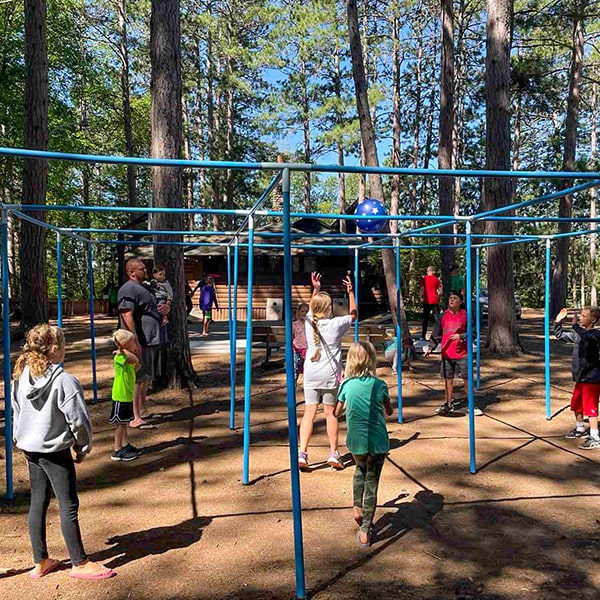 Group evening activities take place after supper and are often participated in by both campers and counselors. These are optional group activities.
Group evening activities include:
Kickball
Volleyball
Capture the flag
Capture the counselor
Seven Sticks
Volleyball tournaments
Gaga ball
Nine square in the air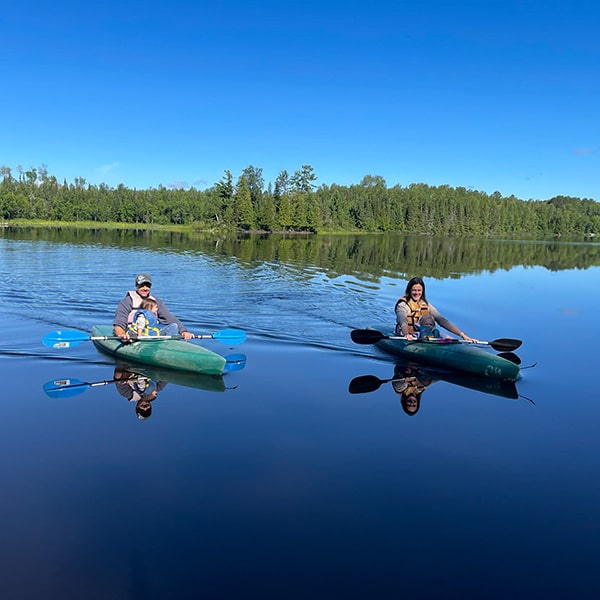 General activities are all of the recreational activities that Story Book has to offer. These include games, waterfront activities on Cedar Island Lake, and other individual activities.
Including:
Swimming
Traditional wood Sauna
Canoeing
Kayaking
Basketball
Four square
Foosball
Air Hockey
Carpet ball
Billiards
Ping pong
Tetherball
Fishing
Canteen (a candy store open nightly after supper)
And more!